Welcome to Grovedale Waurn Ponds Rotary Club
Just in case you wondered......
Rotary News from around the world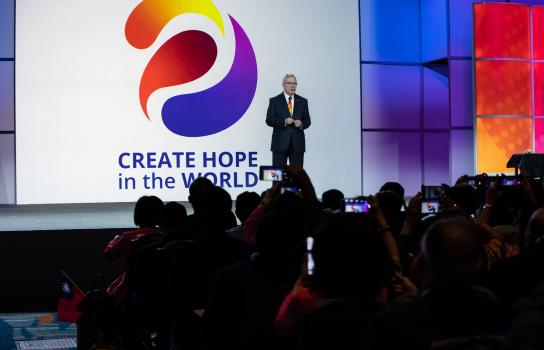 RI president-elect announces 2023-24 presidential theme: Create Hope in the World.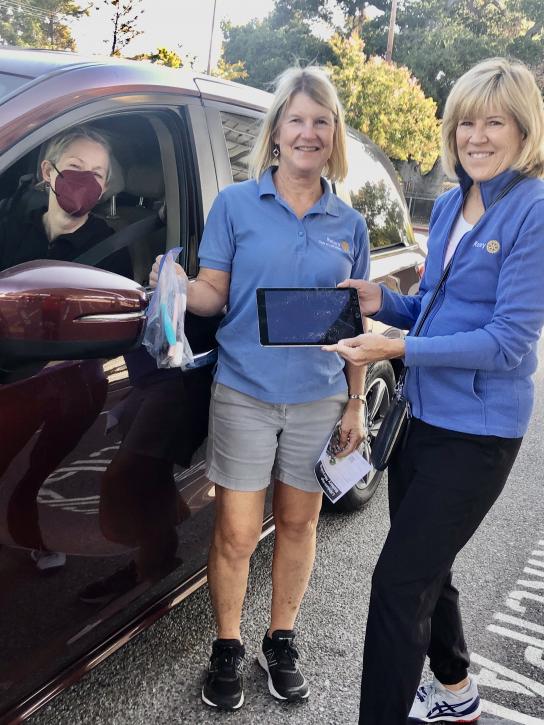 Learn how Rotary clubs are taking action in the United States, Canada, Portugal, Kosovo, and Fiji.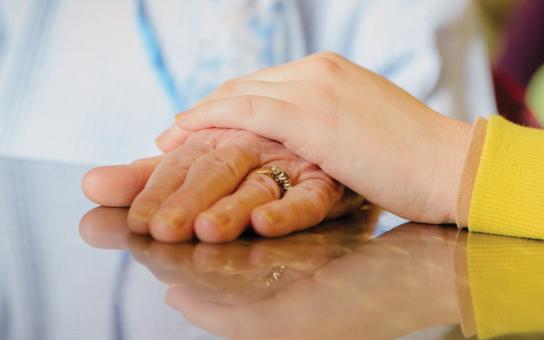 Rotary clubs across the UK are tackling loneliness through efforts that connect older people with college students or provide meetups for people with memory issues and their caregivers.