Welcome to Grovedale Waurn Ponds Rotary Club
Just in case you wondered......
Rotary News from around the world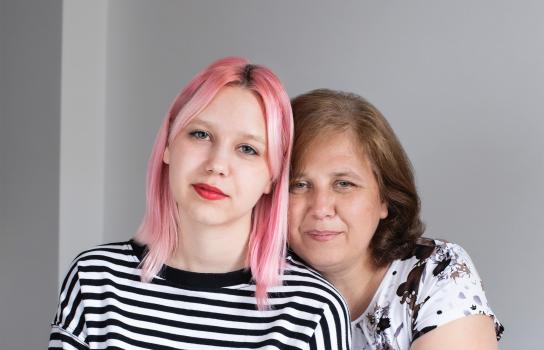 Following Russia's invasion of Ukraine, Olena Morhun fled with three of her children and made her way to Puławy, Poland. There they were welcomed by Krystyna Wilczyńska-Ciemięga, one of many Rotary members who have opened their homes to refugees.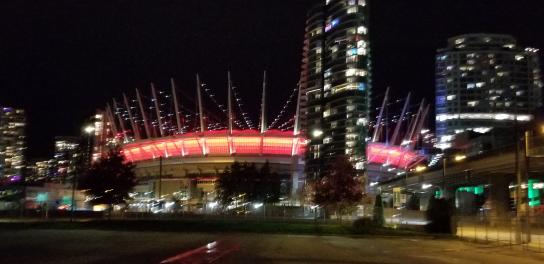 Learn how Rotary clubs are taking action in Canada, the United States, the United Kingdom, Nigeria, and New Zealand.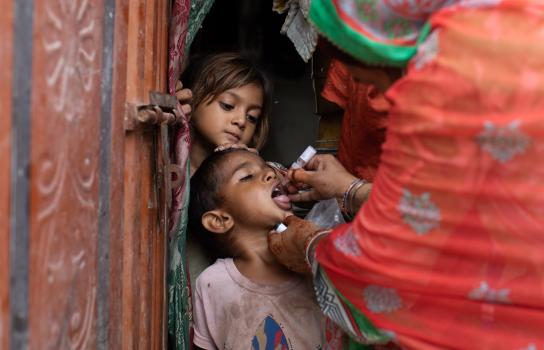 A modified vaccine offers hope that eradication is closer than ever.